The entire company did not go west, only Lt. Col. Peteler due to his service in the Mexican War and pre-war experience as a drill-master within the state of Minnesota. Here are two links that explain the service history of Co. A 2nd as well as the history of Peteler himself.
http://www.sanfordberman.org/hist/harrw/colonelp.pdf
http://freepages.genealogy.rootsweb.anc ... eteler.htm
Also attached is an image of a Co. A 2nd reunion taken in 1910; Peteler is third from left in the second row. The second image is Peteler's den at his 2726 Dupont Avenue South, Minneapolis residence. Note the Colt revolving rifles above his mantle; one of these was engraved and presented to him by the manufacturer for his support of their products, at least that is what one account states.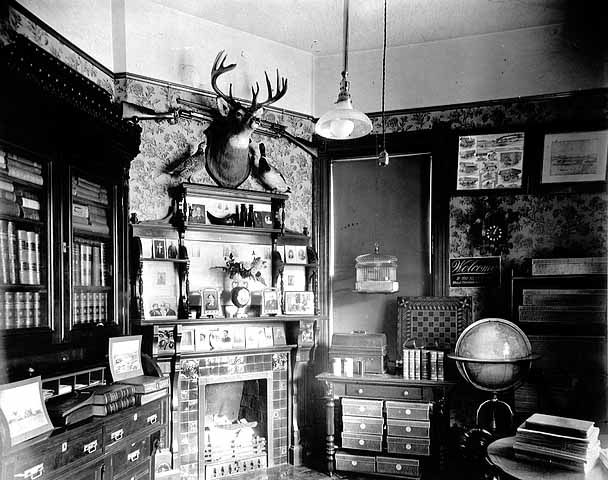 _________________
Brian White
Wambaugh, White, & Company
http://www.wwandcompany.com
----------------------------------
Randolph Mess, U.S. Sharpshooters